Cardinal Health™ Orthopedic Solutions
High-quality physician preference products
Cardinal Health Orthopedic Solutions is a new choice for high-quality physician preference products, significant savings and customizable clinical and supply chain service options tailored specifically to your facility's unique needs.
Broad portfolio of products available that includes orthopedic trauma and surgical products and accessories
No change to clinical practice or technique
Manufactured in the United States, UK and Germany
Stringent quality-control procedures
Quality manufacturing process: ISO Certified
Conforms to ASTM standards and complies with FDA Good Manufacturing Practices
 
Flexible service options
Clinical and supply chain solutions
Evaluation and implementation support
Ongoing on-site support and product and process training
Par optimization
Periodic on-hand inventory checks and recommended replenishment orders
Data analytics
Ongoing savings analyses and inventory optimization
Economic alignment, consulting and administration
Efficient supply chain
No separate procurement process or additional labor
Next-day delivery*
Exceptional fill rates
RFID capabilities to drive greater efficiency in order and inventory control
* Customers must place their order before 12 p.m. local time. Next-day delivery applies only to customers within the continental 48 states.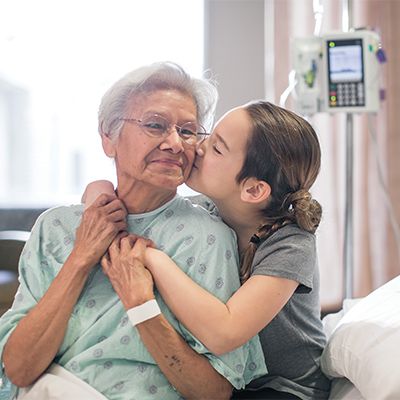 Get expert healthcare insights in your inbox every month.
Sign up for Essential Insights and let us help your organization thrive in the challenging, dynamic world of healthcare.