Cardinal Health™ Orthopedic Trauma
Cardinal Health offers a variety of trauma products for surgical treatment of bone fractures, abnormalities and diseases of hands, arms, legs, ankles, feet, hips and pelvis. Cardinal Health provides our customers with high-quality products including drill bits, guide wires, screws, and instrument sets.
Begin saving on high-quality, standard products based on industry-proven and accepted designs.
Drill Bits
Cardinal Health™ Drill Bits are designed to perform at the level that physicians and hospitals require. Familiar products made of surgical-grade stainless steel and manufactured in the United States, we ensure that our drill bits are of a high quality and high drilling capability.
Screws
Cardinal Health offers five different types of screws — cannulated, shaft, cortex, cancellous and locking screws – designed for use with instruments commonly available to Orthopedic Surgeons. We offer multiple thread lengths and diameters, reverse cutting flutes to assist in removal, and all screws are available in medical implant-grade stainless steel and titanium.
Plates
Our plates come in two material options and meet the required industry standards to help ensure quality and consistency. We offer locking and non-locking plating systems and all corresponding washers, guide wires, drill bits and instrumentations are available.
Instrumentation
Products are engineered so that interfaces function together for consistent quality and our instrumentation is designed for use with drill bits, screws and plates commonly available to Orthopedic Surgeons. In addition, all Cardinal Health™ Instruments are manufactured in the USA and Germany.
Related items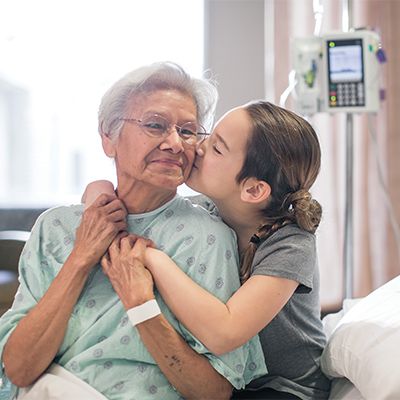 Get expert healthcare insights in your inbox every month.
Sign up for Essential Insights and let us help your organization thrive in the challenging, dynamic world of healthcare.