Cardinal Health™ Surgical Products and Accessories
We offer cost-effective orthopedic products based on industry-proven and accepted designs. By incorporating a new orthopedic model that leverages excellent technical and logistical resources and reduces overhead, Cardinal Health delivers high-quality orthopedic products at a significant savings.
Arthroplasty Bone Cements
The composition of Cardinal Health™ Arthroplasty Bone Cements is based on Charnley's principle of using PMMA bone cement in artificial joint replacements, which was established as the gold standard 50 years ago. Available with and without Gentamicin.
Bone Cement Mixing Systems
Delivering the confidence and performance clinicians expect at a significantly lower cost. We offer two different types of mixing systems: a vacuum bowl mixing system and a vacuum cartridge mixing and deliver system.
Surgical Saw Blades
Cut with confidence. When you're looking for disposable surgical saw blades, turn to Cardinal Health for industry-standard, high-quality blades at a low cost.
Burs, Navigation Pins and Rasps
A comprehensive portfolio of orthopedic accessories including micro burs, navigation pins and rasps in a variety of sizes and materials
Related items
Orthopedic Solutions Overview
Trauma Portfolio Product Brochure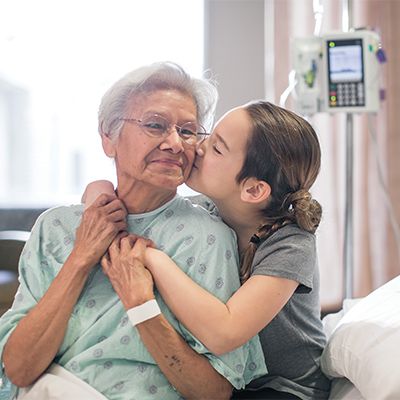 Get expert healthcare insights in your inbox every month.
Sign up for Essential Insights and let us help your organization thrive in the challenging, dynamic world of healthcare.