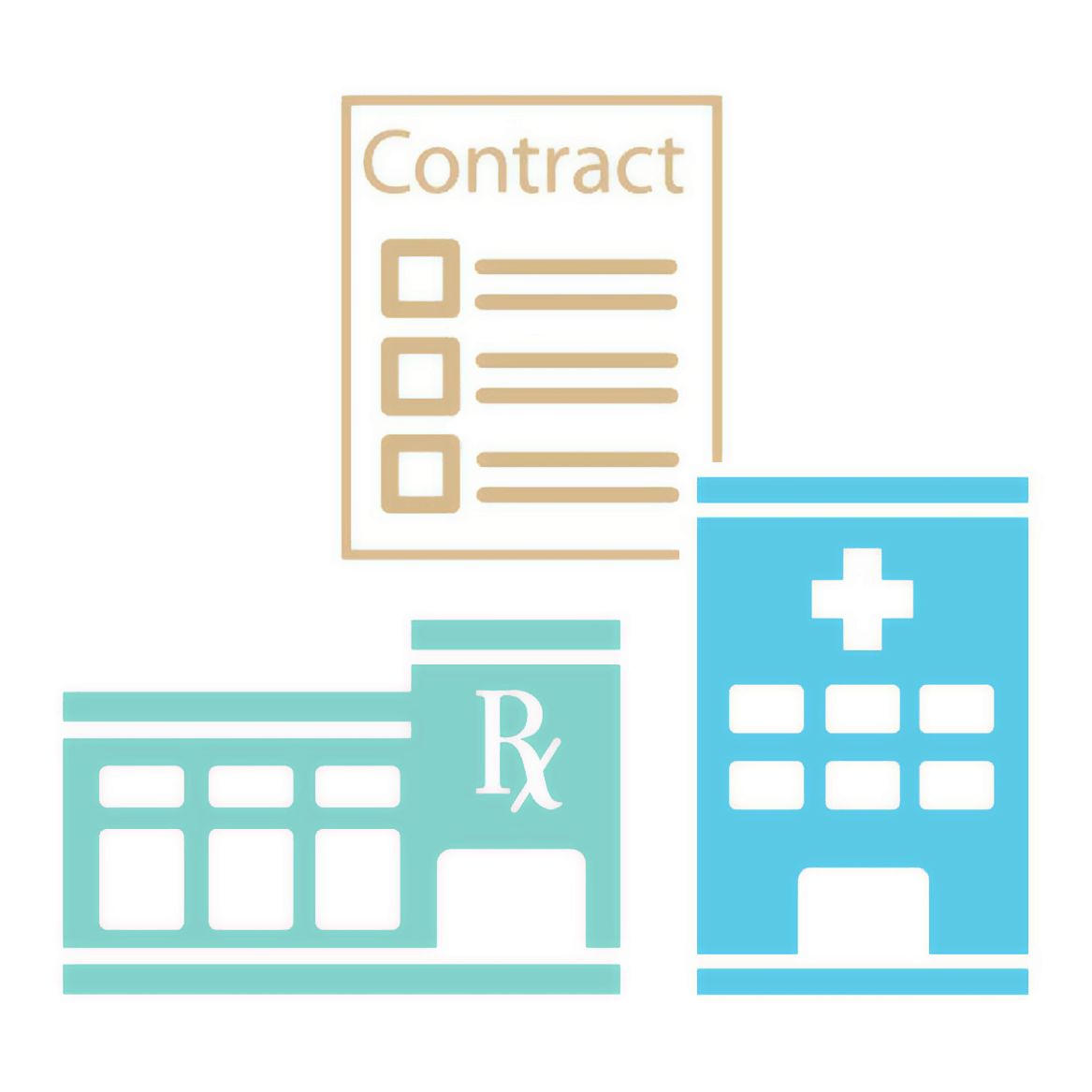 340B Contract Pharmacy
Increase access to affordable medications to help grow your pharmacy business.
340B, a federal drug pricing program, can offer significant savings to participating covered entities by making covered outpatient drugs available at or below a statutorily-defined "ceiling price".
While retail pharmacies are not 340B covered entities, they can participate in the 340B program by partnering with covered entities. This arrangement is called "contract pharmacy."
---
Features
Enhanced reputation as a provider of charitable care
Covered entities use program savings to drive new patient care and access initiatives
Negotiated dispensing fees can serve as a significant new revenue source
Benefits
340B can be a true win for everyone: the pharmacy, the covered entity and their patients. A 340B Contract Pharmacy "arrangement" can provide financial benefits to struggling covered entities, which can use the benefits to expand medication access and other services to the most vulnerable patients. At the same time, the contract pharmacy can benefit from an alternative revenue stream.
Cardinal Health is more than a partner in the 340B process. It is a full participant in the "bill to, ship to" 340B three-party contract arrangement. In addition, the Cardinal Health 340B experts will give you the information and confidence you need to evaluate the contract pharmacy opportunity.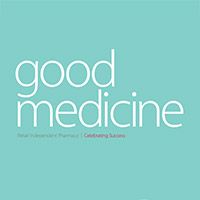 Best practices for community pharmacies.
Independent pharmacists ensure that their patients and communities receive the best care, every single day. Through unique, innovative programs and initiatives that streamline workflow and improve efficiency, their best practices define the spirit of independent pharmacies and support others in becoming destinations for wellness in their communities.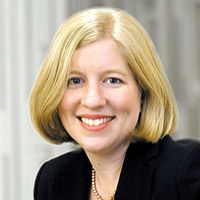 Closing the gender gap in pharmacy ownership
In a recent Drug Topics article, Women in Pharmacy director, Eden Sulzer, talks about the Pharmacist Workforce Survey results and her lens on the trends and what we can do about them.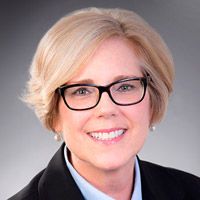 Hit me with your best shot: Travel vaccines boost business and help patients
Scott Summers, director of marketing for regional chains, and Eleanor Daufenbach, director of clinical marketing – discuss how pharmacies can capitalize on travel vaccines to fulfill an important clinical need in their communities.